SPOTS FOR MARCH ARE ALMOST GONE!
FREE 30 Minute
Strategy Session
Get your 100% FREE no-obligation 30 Minute Strategy Session Call to
map out exactly what you need to do to boost your bookings by up to 25%.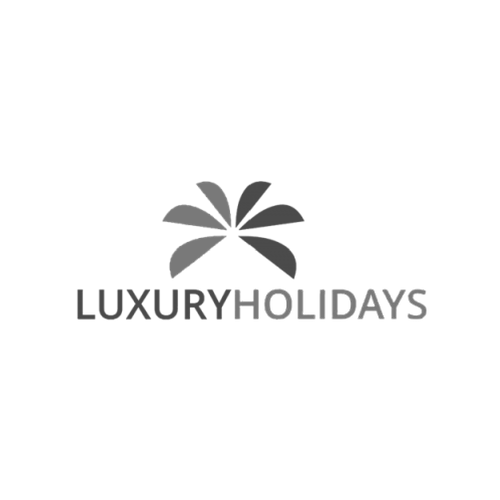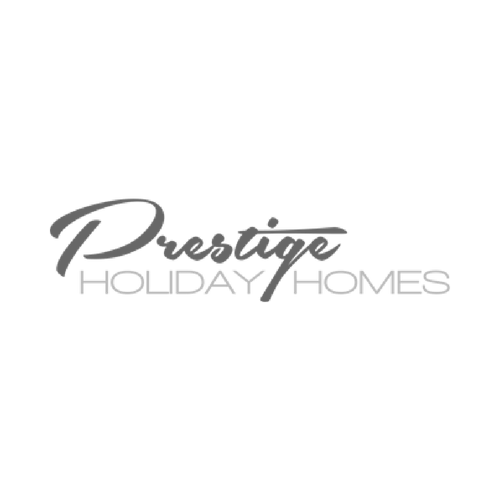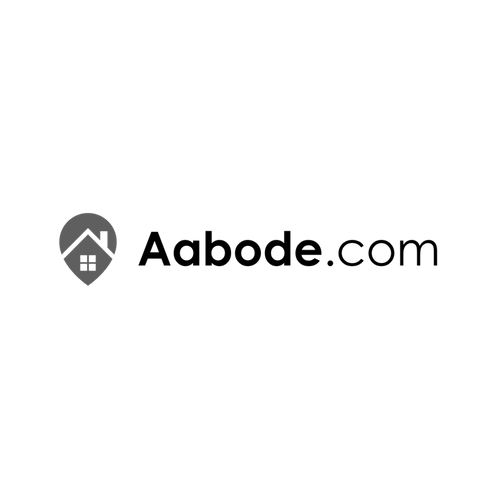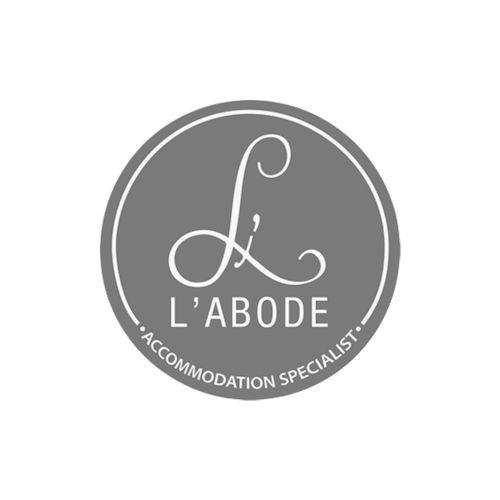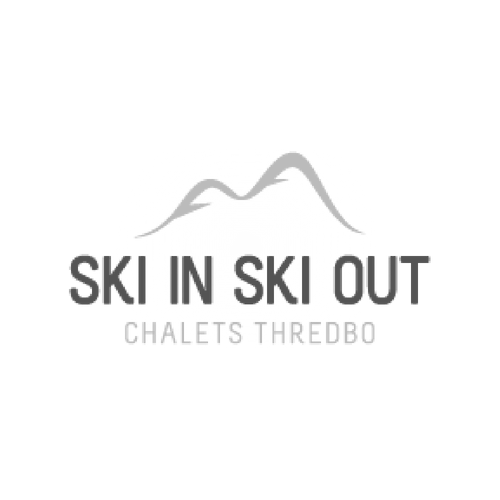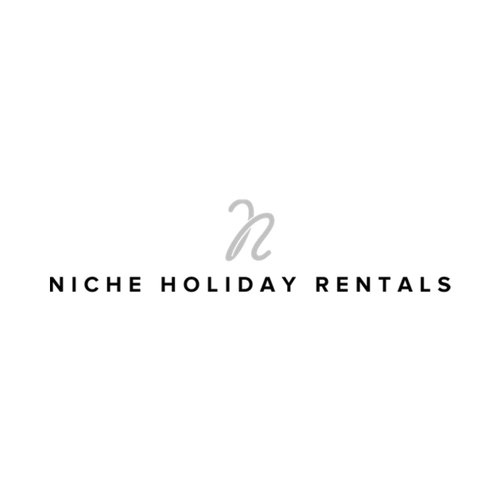 HERE'S AN OUTLINE OF WHAT WE'LL COVER ON THE CALL
THE ULTIMATE HOLIDAY ROADMAP
We'll break down your guests journey, step by step, from looking for the perfect accommodation, the booking process, the arrival, the holiday experience, all the way through to the follow up, the referral and the repeat booking.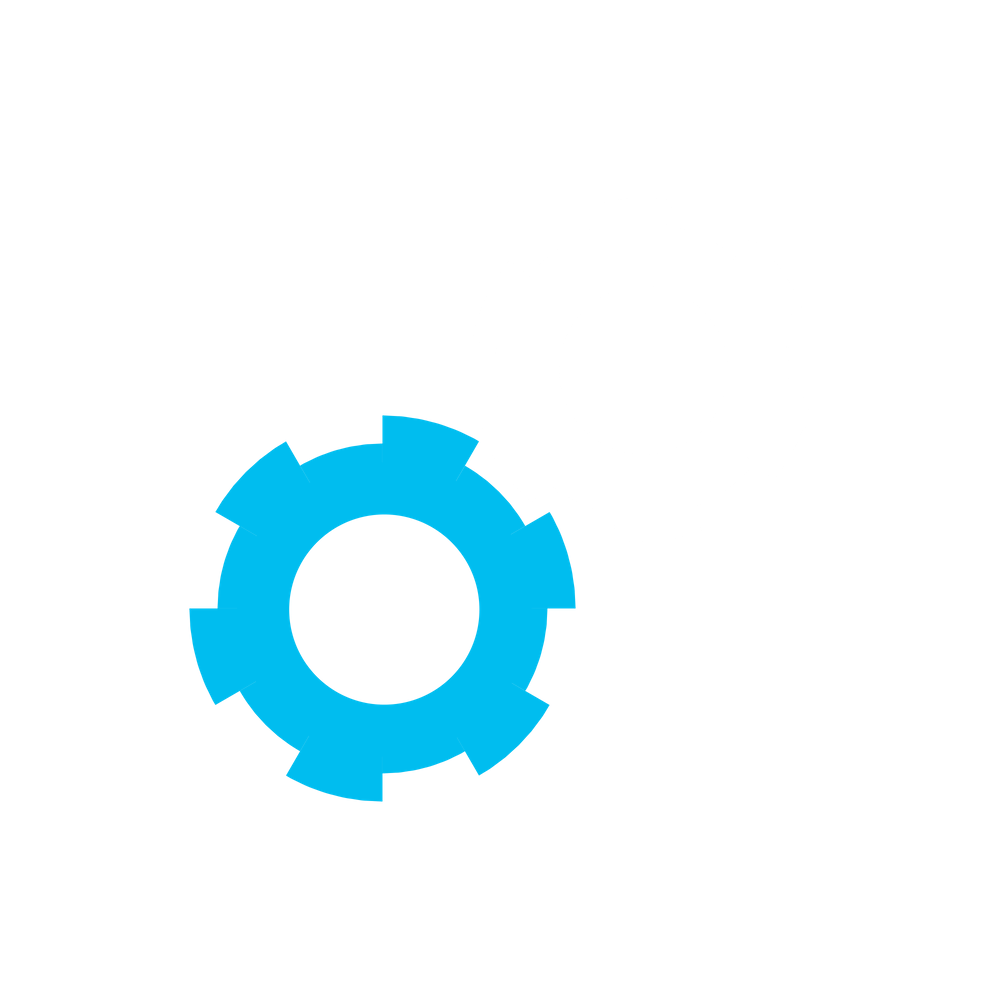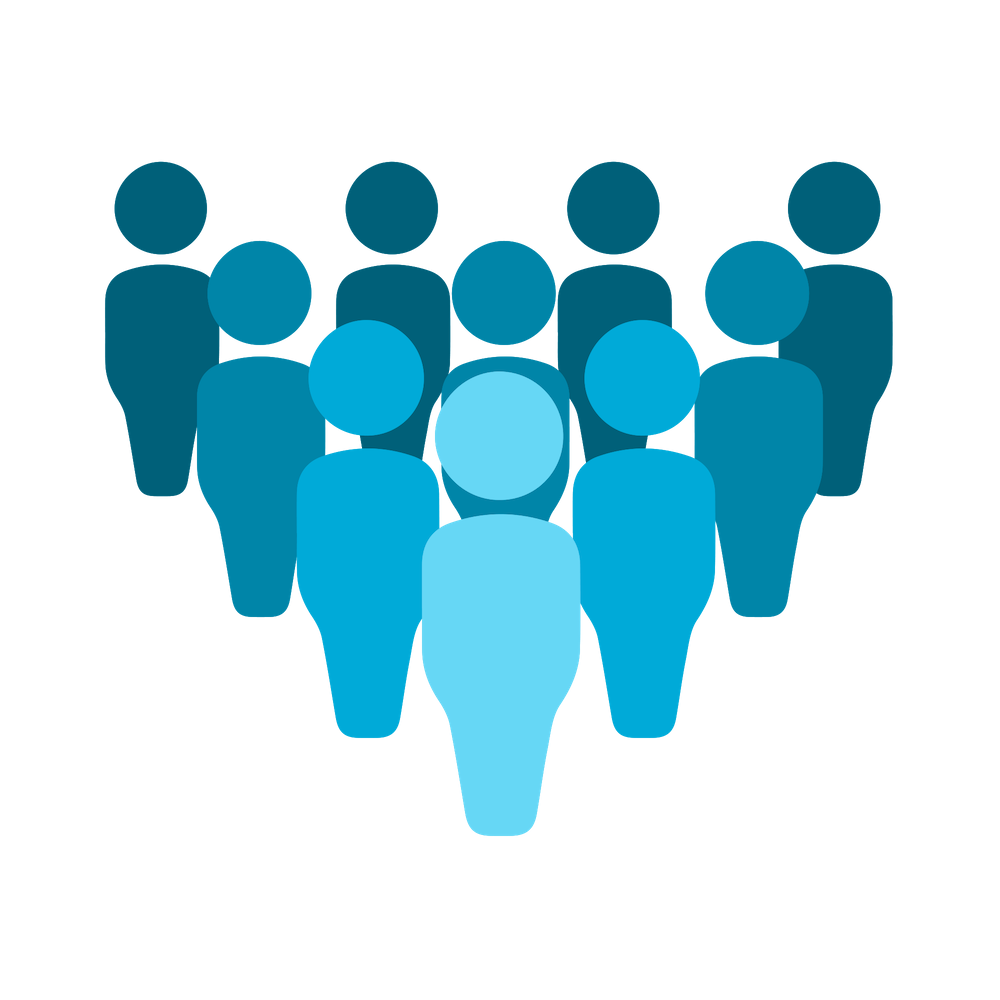 We'll provide a comprehensive analysis on your ideal target audience, what they will be looking for, and therefore what potential questions they may have to help them make their booking.
BOOST YOUR BOOKINGS BLUEPRINT
Having analysed your holiday rental and mapping out your ideal guest, we'll come up with a strategic plan of attack to enhance every step of the booking journey, to make sure you are maximizing every opportunity to increase your bookings.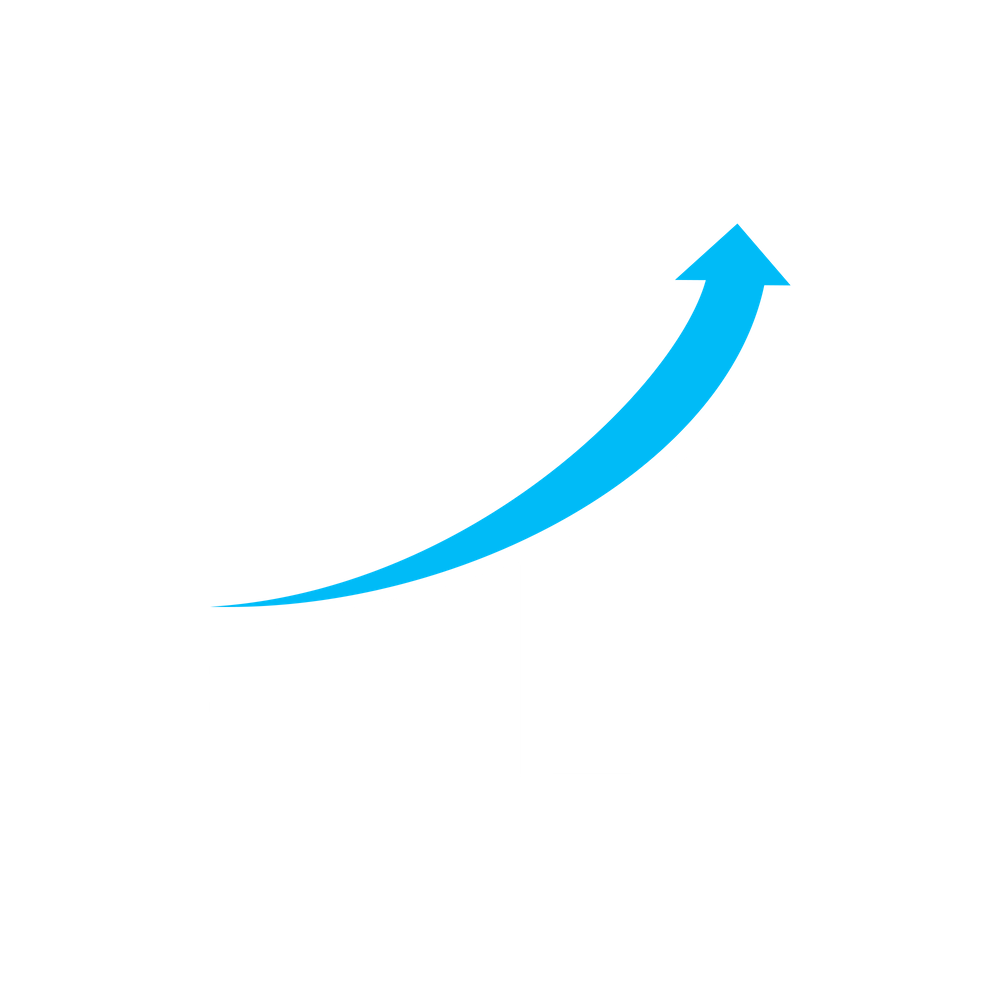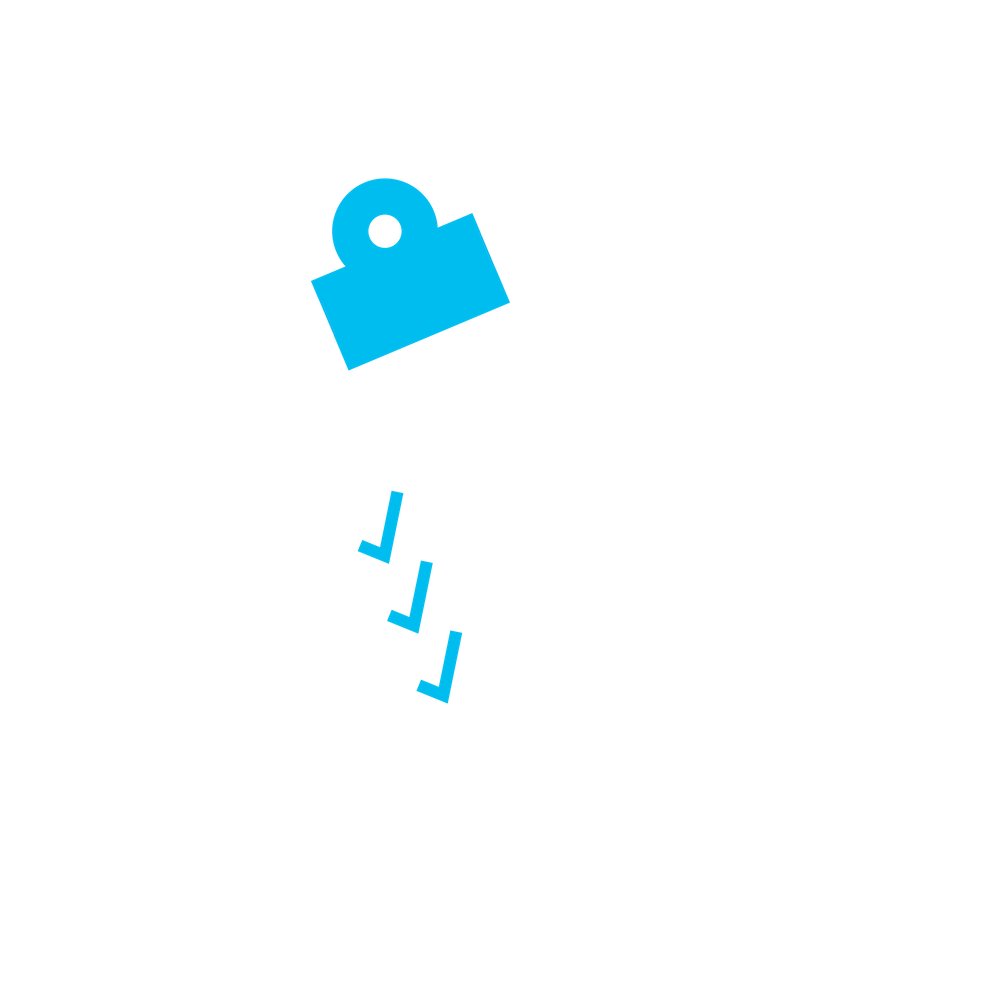 We'll then introduce you to a few case studies of how this blueprint has worked for a number of similar holiday rentals we work with. This will give you a few examples of how this blueprint practically plays out.
HEAR FROM HUNDREDS OF
OUR CLIENTS AND RAVING FANS

"Before we had a 3D virtual tour create, potential guests would often ask for room layouts so that they could get an understanding of whether our accommodation was suitable for them. It was very difficult to explain the layout of the accommodation, even through photographs, so we really needed a comprehensive visual tool we could send out to our guests beforehand. The 3D virtual tour of our villas has reduced the number of pre-booking queries as guests as the tour gives guests greater confidence in the layout and size of our villas. Guests have been so excited to explore the 3D virtual tours saying how easy to use and they love how it showcases our villas."
Aaron Young – My Villas in Bali
"We are really pleased with the 3D Virtual Tour that was produced for the Sea Dragon Lodge. All of our guests are using the internet to find out exactly what our accommodation looks like before they make a buying decision. The 3D Virtual Tour provides a great way to explore the accommodation whilst answering all of those frequently asked questions required to make a booking at our Lodge. Anecdotal feedback from both guests and travel agents is that the 3D Virtual Tour helped them ensure that our property met their expectations and needs. Thanks again for your help!"
Steve Lane – Sea Dragon Lodge
"Before having a 3D virtual tour to showcase our accommodation our guests found it quite difficult to understand our accommodation from just photos. I knew that I needed a comprehensive visual tool to really showcase everything that our holiday rental property had to offer. Since engaging Virtual Inspections to create a 3D virtual tour for our accommodation guests can now have a better look at the property they are wanting to book. The virtual tour equips our guests with everything they need to know to feel confident about their accommodation choice. Guests have said that it's such a great tool and gives them a comprehensive insight into the property."
Danielle Mowday – Niche Holiday Rentals
"It's been quite incredible seeing the results we can attribute to our 3D virtual tour. Our bounce rate has decreased from 80 to 60 meaning that more people are staying on our website to explore the 3D virtual tour. Time spent by each individual on our website has gone up by 45 seconds. We are finding that more people are revisiting our website to explore the 3D virtual tour and ultimately as a result of this increased engagement, our sales have gone up. Our guests are often raving about our 3D virtual tour saying how amazing it is to be able to explore Lismore House to make sure it is suitable for their accommodation requirements."
Ciaron Murphy – Lismore House
"Because Fraser is so unique and remote it's hard for people to understand how good the houses really look. Now with the Virtual Tour they can see exactly how both houses look and feel and be confident that what they see is what they get. Our bookings have increased by 25% simply because the virtual tour leaves no room for doubt as to the standard of the houses. Because its new technology most people have not seen anything like it before so once they have figured out how to drive there, they love it. As Fraser is so remote, we as managers can use the virtual tour to show us where everything is in the house and what changes we can make without actually going there."
Danny Sinclair – Fraser Island Holiday Lodges
"Montrose commissioned a virtual tour of our short stay accommodation on the Gold Coast for people with a disability. It's great to be able to show people where they will be staying before they get there. Access and equipment is very important for people with a disability so this lets them explore the property at their own pace and check it will suit their needs. It also helps younger customers who may be anxious about being away from home – they can see where they will stay and talk it through with a parent or carer."
Tom Roberts – Montrose Therapy & Respite Services
"I am completely blown away by the 3D virtual tours!!! I don't think I have been as overwhelmed by anything in a very long time. This is going to make such a difference to my life to be able to offer people our virtual tours. It is incredible how you can depict the buildings in 3D like that (I just love the dollhouse bit). Thank you so so much. It is beyond anything I could have imagined. I am SO excited about the tours. It will make such a difference to our lives. For example people quite often book from Europe or the US and can't do a visit, so this will make it so much easier to show them what Tarureka is like. Your skills and the beauty of Tarureka seem to combine beautifully."
Helen Forlong – Tarureka Estate
"We receive many questions from potential guests about the interiors of our two retreats, especially regarding layout, facilities, styling, and size. And, we are always looking for ways to improve our service to guests and potential guests. So, we were keen to seek out cutting-edge technology which could produce an online virtual tour to showcase the surrounds and interior of our retreats. Using this technology, we can now install on our website a comprehensive interactive virtual tour of our accommodation. By utilising the latest in digital technology, we are now able to offer our guests and potential guests a more comprehensive, integrated, and dynamic understanding of the beauty and functionality of our retreats."
David & Murray – Somewhere Unique
"Due to the unique and remote location of our property, it was difficult to get across a sense of the space. Even still photographs didn't seem to be able to capture the majesty in the way that the 3D tour allows. Since having the 3D virtual tour created, potential guests seem to have a much greater appreciation for the scale and breathtaking quality of the location, underwriting the value inherit in the experience of staying at FIDES Kangaroo Beach Lodge. The few comments we've had have related directly to appreciating the immersive nature of the 3D tour, and subsequent impression that the 3D tour presented an accurate depiction of the grandeur of Fides. Australian Luxury Stays highly recommends the service offered by Virtual Inspections. In our experience, Daniel operated in a thoroughly professional manner, addressing our needs with great attention to detail and obvious concern for a high quality result. Needless to say we were quite pleased with the outcome and we are excited to have more 3D virtual tours created as we onboard more 'unique' properties."
Brian Domroese – Australian Luxury Stays
THE GAME CHANGERS WE WORK WITH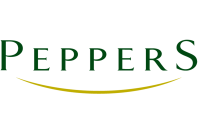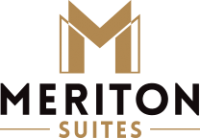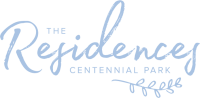 CLAIM YOUR FREE 30-MINUTE
STRATEGY SESSION NOW
WARNING: Before you claim your free strategy session you must understand that this is only for people serious about setting up their holiday rental business for long term success. We'll do the brunt of the work, but to truly get your sales figures skyrocketing we need your commitment and dedication. If you're not ready for that please don't waste our time.
But if you are ready to kick your holiday rental business into overdrive and skyrocket your bookings, book your FREE strategy session call now.
By the way we recommend you book quickly. Our 3D Virtual Tour Strategists only have a limited number of slots available for free sessions each month and they're filling up fast. Not to mention that our head of accounting is NOT happy we're giving away these sessions for free and wants to shut this offer down. Get in now before we have to start charging again.