JOIN A SQUAD OF THE SHARPEST AND MOST PASSIONATE HOLIDAY RENTAL GROWTH SPECIALISTS IN THE COUNTRY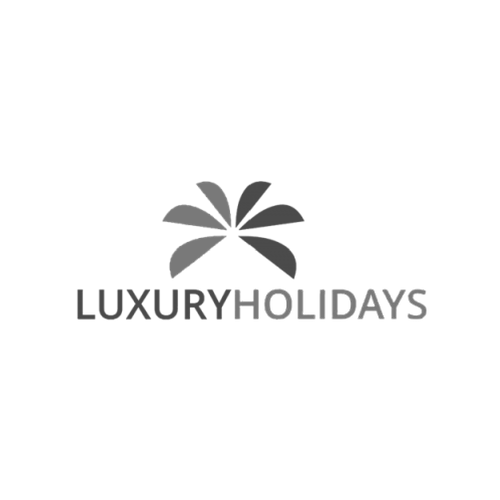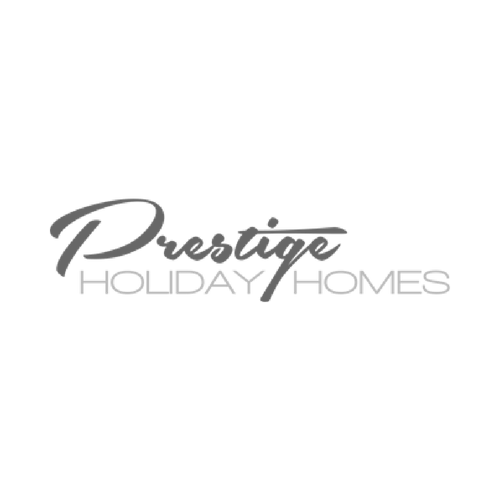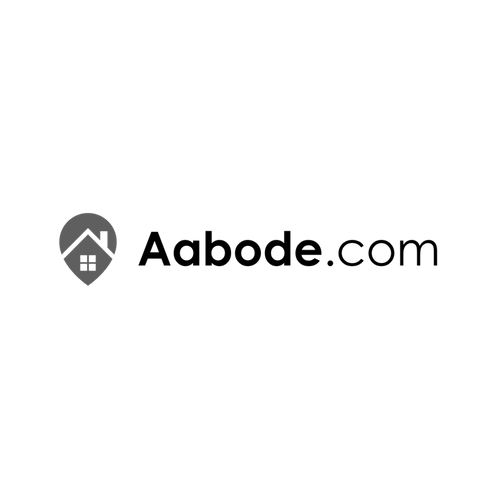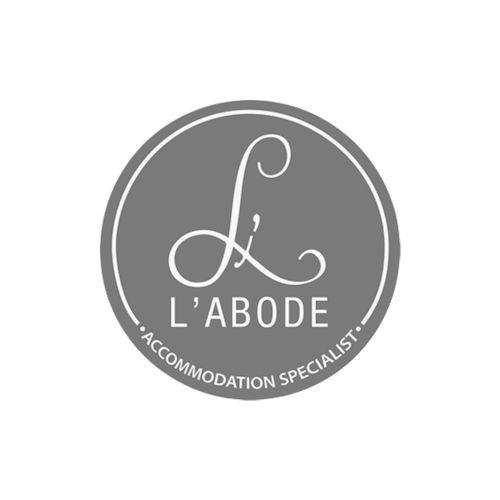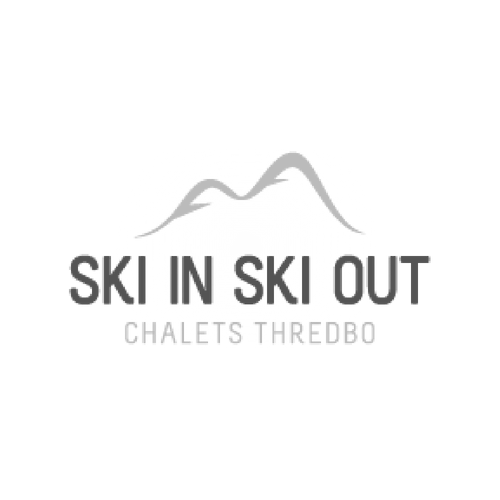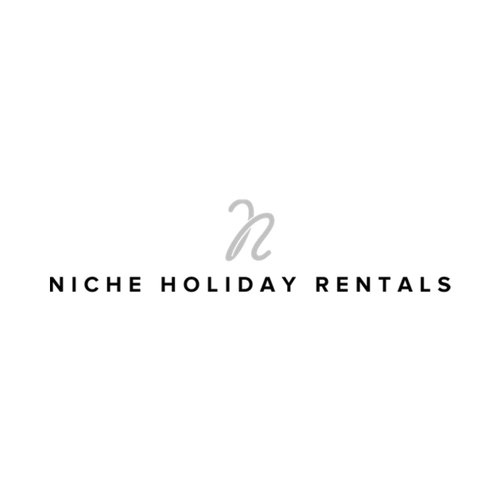 Dear Holiday Rental expert,
I have no idea how you got to this website.
Maybe you saw one of our 1,000+ 3D virtual tours online somewhere, or maybe you saw one of our Facebook Ads. Maybe a friend referred you to it. Or perhaps you stumbled onto it by pure dumb luck.
But, however you got here, you have arrived at what will be the most important webpage you ever read…
Here's why: I want you to imagine this scenario…
What if you woke up in the morning fresh and excited about your job?…
What if every hour you worked was recognised and rewarded with a fantastic salary that gave you the lifestyle you always wanted?…
And what if your teammates were some of the most talented, hardworking, and fun holiday rental specialists in all of Australia? And you got to rub shoulders with them every day?
Think a dream-job like this is unrealistic? Think again.
VIRTUAL INSPECTIONS IS A WORLD-CLASS, FAST-PACED VISUAL MEDIA AGENCY THAT IS GROWING FAST!
In the last 3 years we've grown from 2 to 9 team members, and are aiming to be Australia's largest visual media agency within five.
This isn't some unreachable, dream-goal. We fully expect to hit this benchmark, as long as we keep recruiting top-talent, like you.
You see, we're part of a new-wave of holiday rental specialists who understand the power and potential of visual media.
THERE HAS NEVER BEEN MORE 3D VIRTUAL REALITY CONTENT ONLINE THAN RIGHT NOW…
And we haven't even gotten started yet.
We see it as huge business opportunity, and a chance to be part of a momentous change in the way the world goes on holiday…
Something as important and revolutionary as the 18th century's industrial revolution.
Everything is going online. Everything. And this is just the start of the wave.
For example: The Global Virtual Reality Market was valued at USD 3.13 billion in 2017 and is expected to reach USD 49.7 billion by 2023, at a CAGR of 58.54% over the forecast period (2018-2023).
And that's just a small subsection of what we do.
Fast moving. Exciting. And with the potential to grant you a very rewarding and lucrative career.
If this kind of fast growth and huge potential excites you, then you'll be right at home at Virtual Inspections.
We've recently had the privilege of interviewing 100 of the most brilliant minds in the holiday rental sphere in order to leverage the centuries of experience from those who are everyday, down in the trenches, driving the holiday rental landscape to soaring heights.
And now, it's your chance to join us. If you fit the bill.
We're looking to assemble a squad of out of the box thinkers, daring risk takers, leaders and visionaries… who want to make a fantastic salary doing something they love.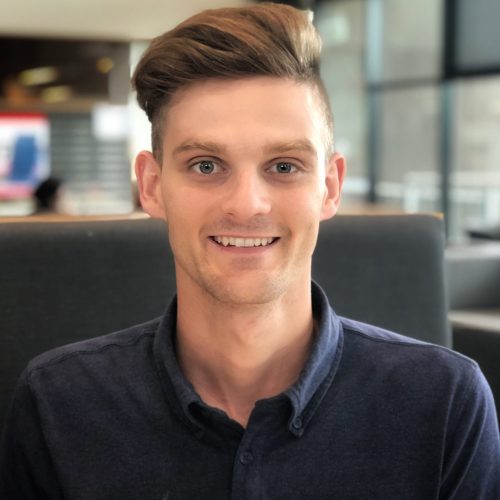 Daniel Rayner
Founder & Head of Growth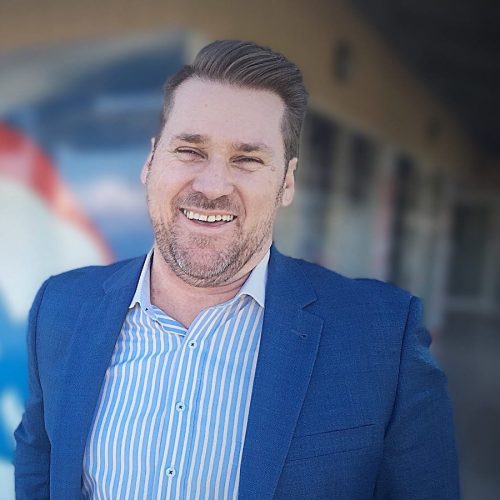 Wes McGregor
Founder & Director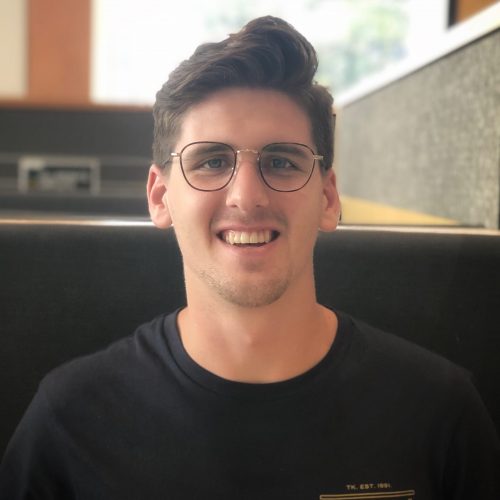 Sam Cotgrove
Sales & Marketing Manager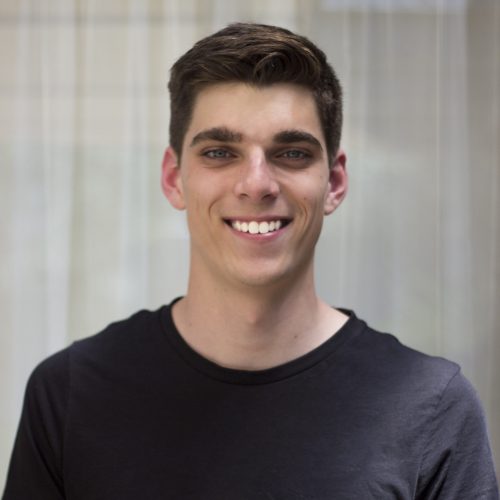 Matthew Harris
3D Technician (Victoria)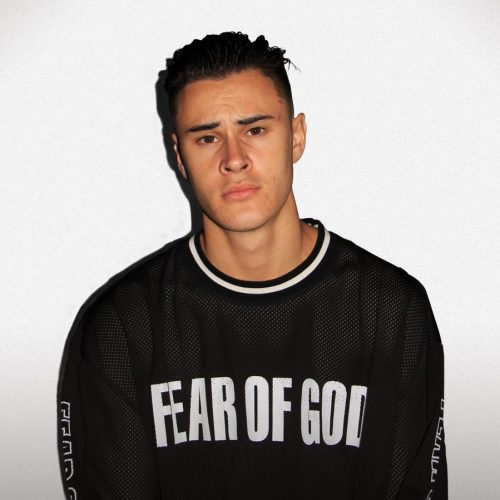 Caleb Clarke
3D Technician (New South Wales)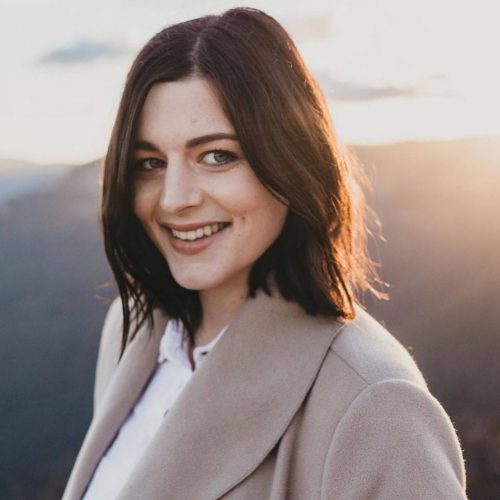 Caitlin McGovern
3D Technician (New South Wales)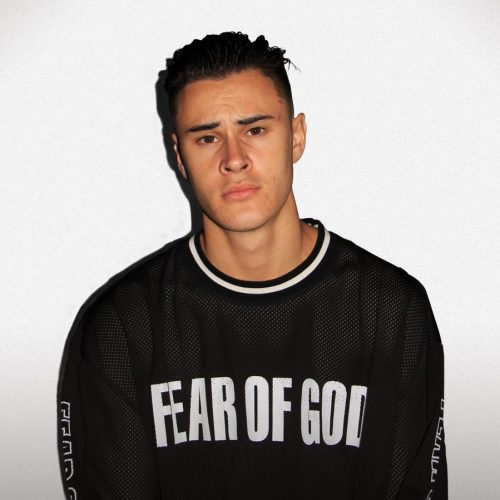 Ashford Page
Video Master (Victoria)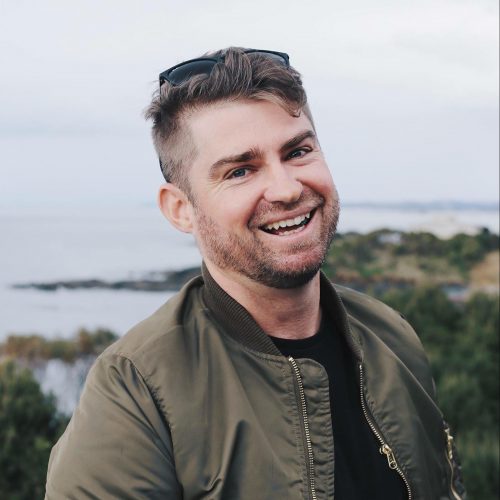 Joel Harding
Video Master (Queensland)
Dee Johnson
Technical Support
IF YOU'RE TALENTED, HUNGRY, AND READY TO START AN INCREDIBLE CAREER, THEN WE'D LOVE TO TALK TO YOU TODAY!
Here's what you'll get when you join the Virtual Inspections crew:
Extensive training and full support – We take training very seriously and will provide you with the industry's very best training, giving you the knowledge and confidence needed for greatness.
Generous salary – We want Australia's best talent and reward as such. Give us your all and you'll make six-figures and beyond.
Work Remotely – wherever you are in Australia, have the flexibility to live wherever you want to live
Young and vibrant team – Learn and thrive with some of the country's most switched on holiday rental specialists
Amazing growth prospects and upward mobility – build an empire within our fine, progressive company
Sound good? Scroll down to find your next dream job today.
Find out more about working at Virtual Inspections by watching a video from our Founder and Head of Growth, Daniel Rayner…
THE GAME CHANGERS WE WORK WITH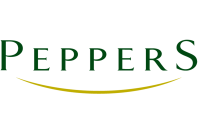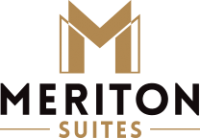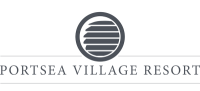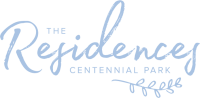 WELCOME TO THE SQUAD: CURRENT OPENINGS
Think you've got what it takes? Take a look at our current openings below… Then hit that apply button when you've found a good match.