VIRTUAL INSPECTIONS' 3D VIRTUAL TOURS
INCREASE YOUR BOOKINGS BY 25%
Book in your 15 minute call so we can make sure it will work for your accommodation!
BOOK A CONSULTATION TODAY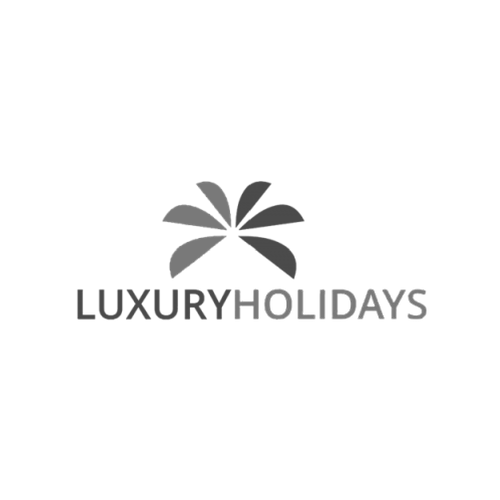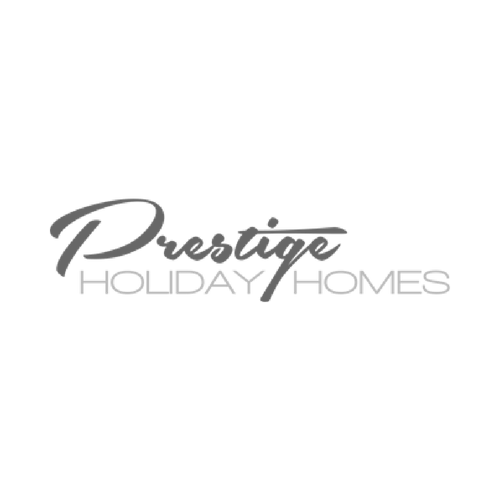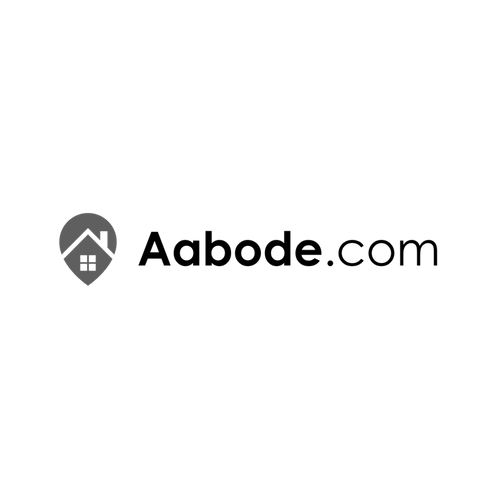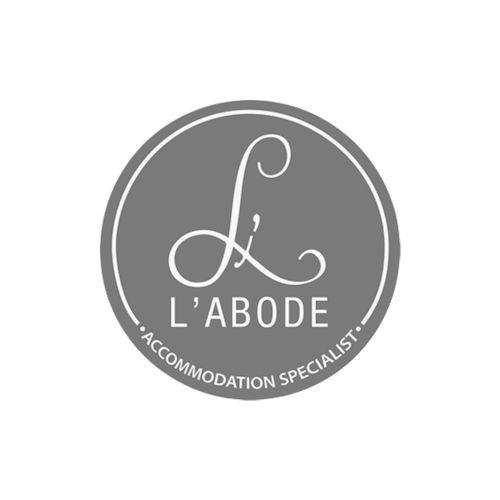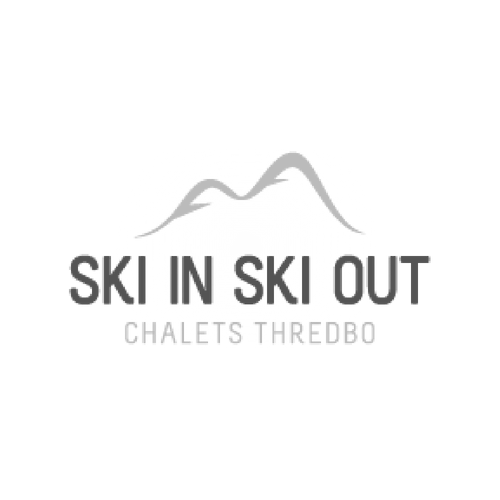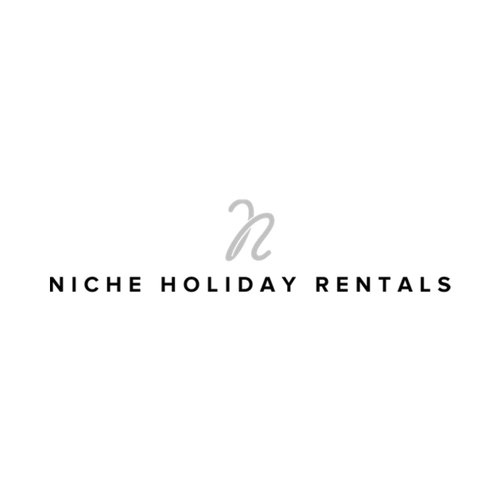 You know how spectacular your holiday rental is. But that's because you've been there, you've furnished it, you've added all of those fine touches that all add up to creating the ultimate holiday experience. So how can you communicate this to your audience without them being able to physically walk through the space?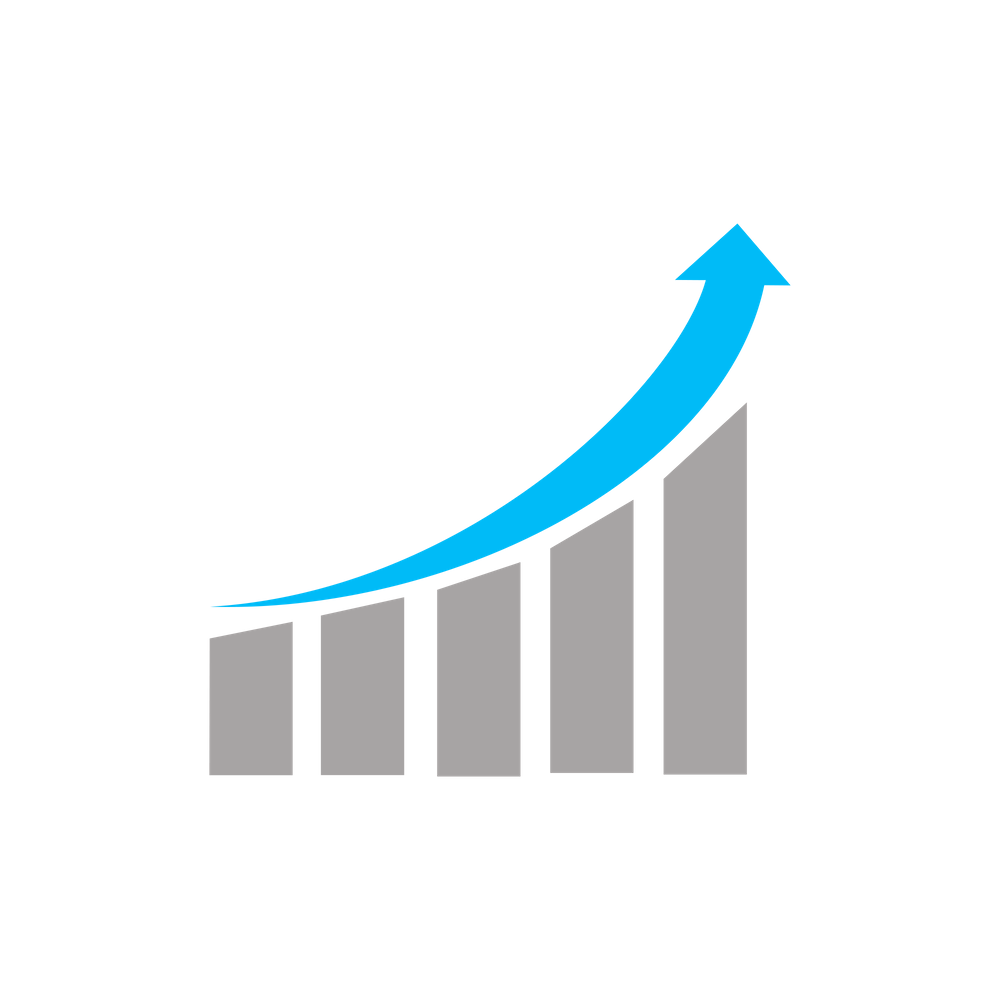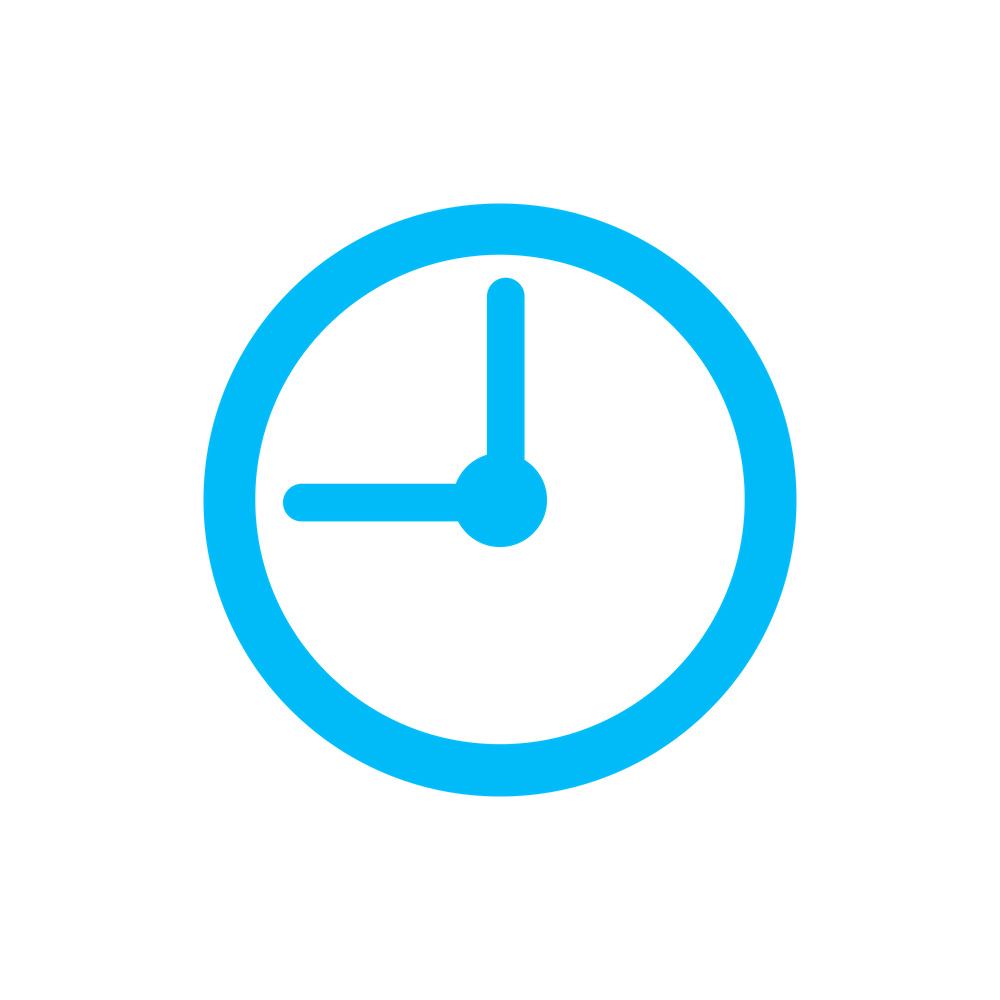 …through strategic automation
So you've run a wildly successful marketing campaign and your accommodation is completely booked up. Job's done, right? Wrong! You've just signed yourself up to a never-ending inbox of Frequently Asked Questions. Not only that, but what complaint handling strategy have you implemented to ensure your guests waltz into their holiday rental with the correct expectation?
"I am completely blown away by the 3D virtual tours!!! I don't think I have been as overwhelmed by anything in a very long time. This is going to make such a difference to my life to be able to offer people our virtual tours. It is incredible how you can depict the buildings in 3D like that (I just love the dollhouse bit). Thank you so so much. It is beyond anything I could have imagined. I am SO excited about the tours. It will make such a difference to our lives."
HELEN FORLONG – TARUREKA ESTATE
Our 3D Virtual Tour solution will ensure that interested holiday makers can explore your holiday rental 24 hours a day, 7 days a week, from anywhere in the world.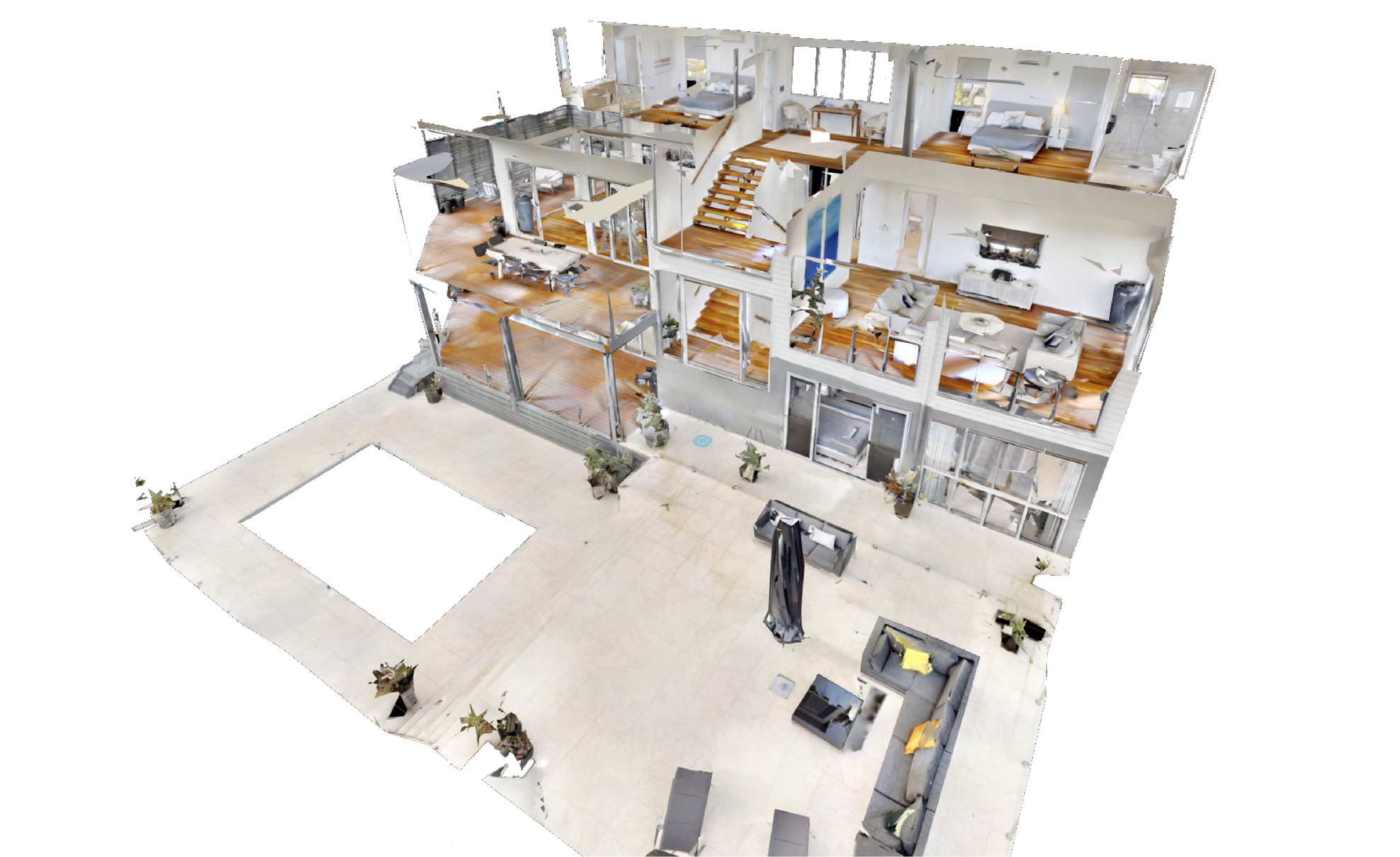 Our unique Dollhouse View will allow your guests to experience your holiday rental like never before. Perfect for understanding the layout and configuration of your holiday rental, each viewer will be able to plan for specific sleeping arrangements, suitable storage locations and comprehend the entire space with all of its features.
Our comprehensive highlights reel offers the ability for your viewer to jump throughout your space to the exact room they are looking for. There is also a handy play button which will auto-play the 3D virtual tour along a pre-set path throughout the holiday rental, visiting key focus points along the way.
Each individual 360 scan captured for the 3D Virtual Tour can be exported as a 360 photosphere. These 360 photospheres play natively within Facebook and offers a teaser to the full 3D virtual tour. It's a great way to quickly grab your audience's attention.
We can export traditional 2D photographs from our 3D virtual tours. This allows you to populate your website and social media with content which will help give your platform a consistent theme as the 2D snapshots, 360 photospheres and 3D virtual tour will have the same 'look'.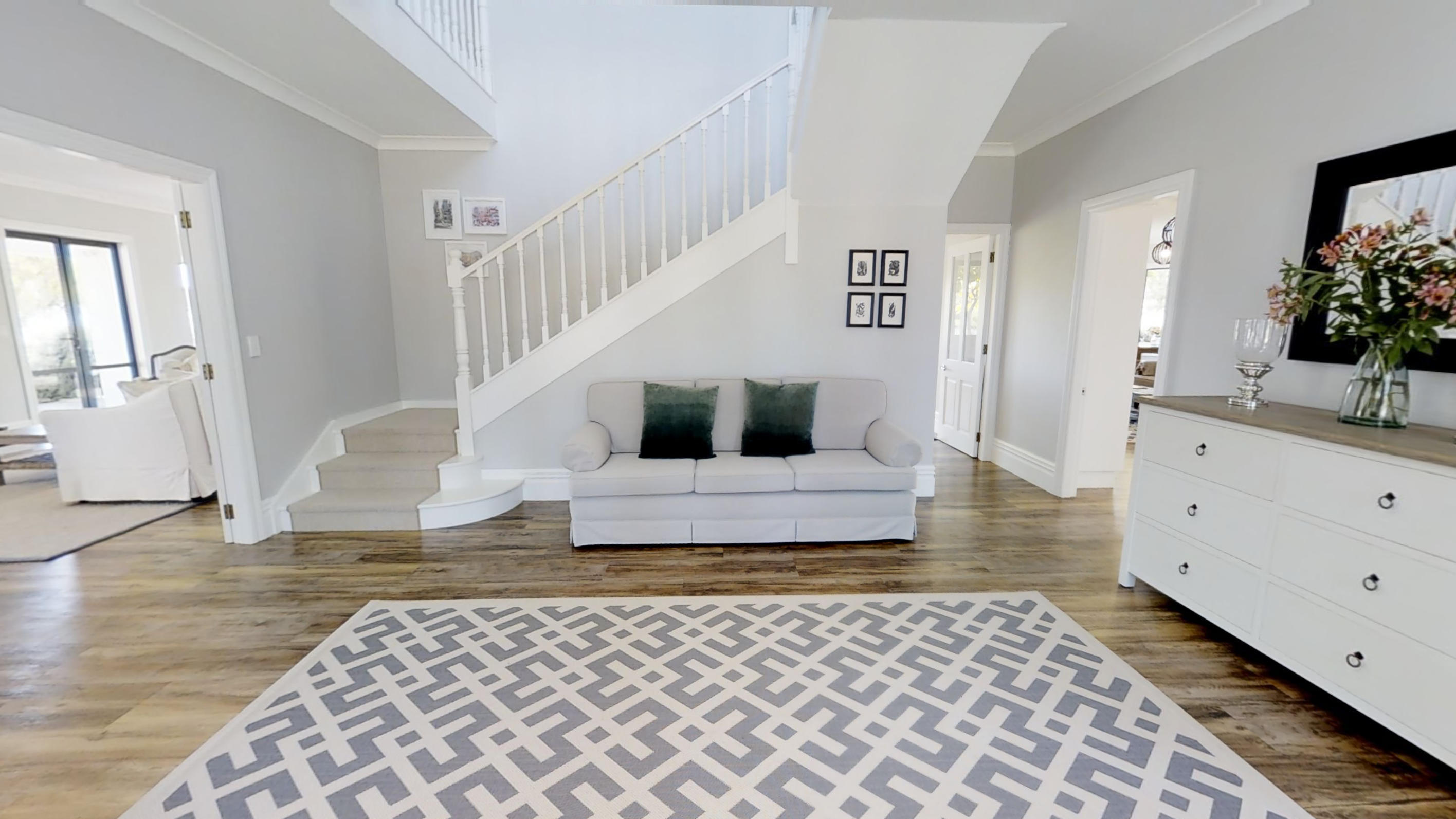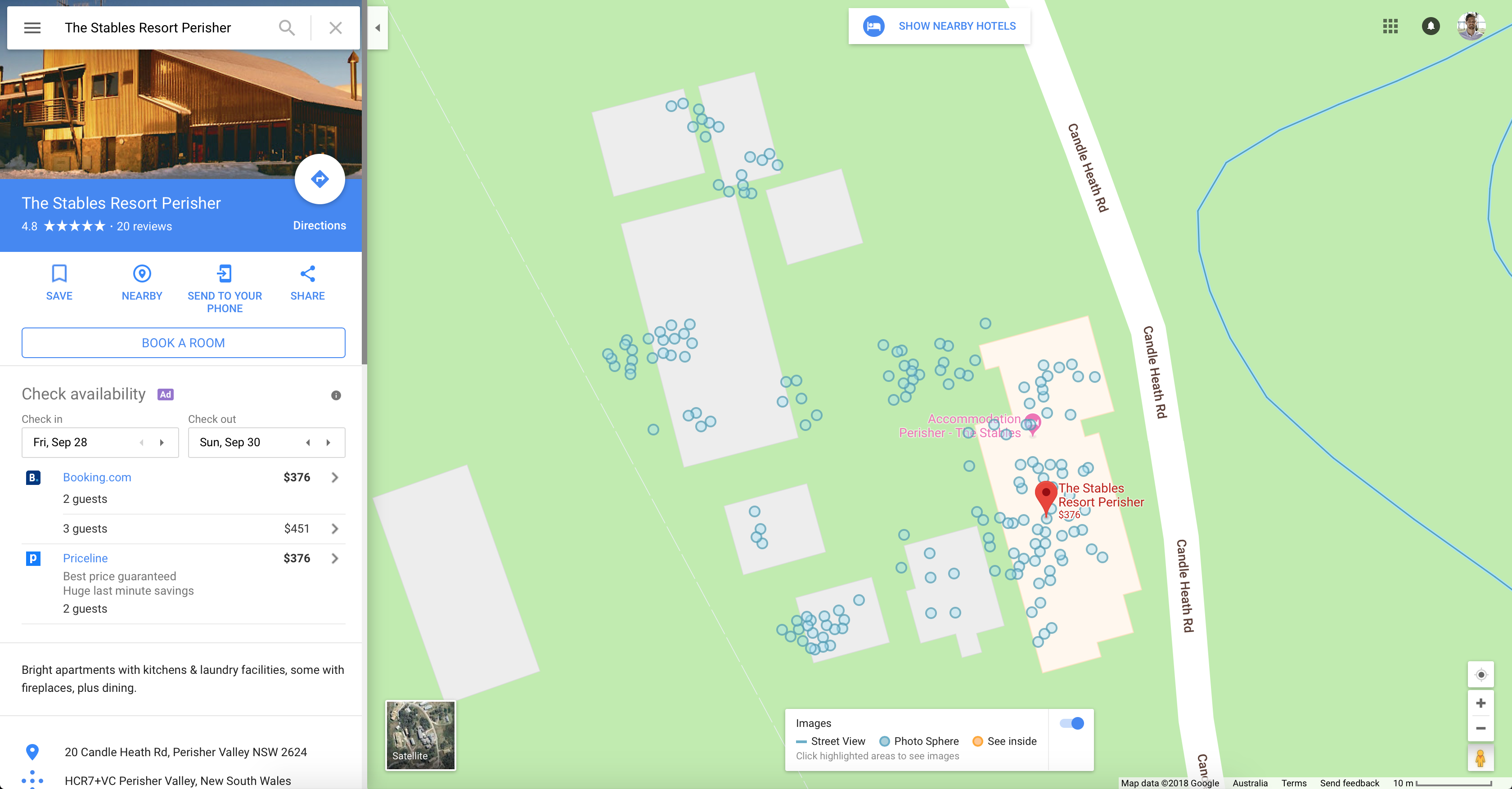 Our 3D virtual tours are compatible with Google Streetview which allows them to be embedded into the world's largest search and navigation platform. Viewers can navigate directly from the Google Map birds eye perspective into your holiday rental giving them the ultimate intuitive experience.
Using the data collected whilst capturing the 3D virtual tour, we are able to export standard 2D black & white floor plans, including room measurements and total floor area. Perfect for clearly communicating the layout of your holiday rental.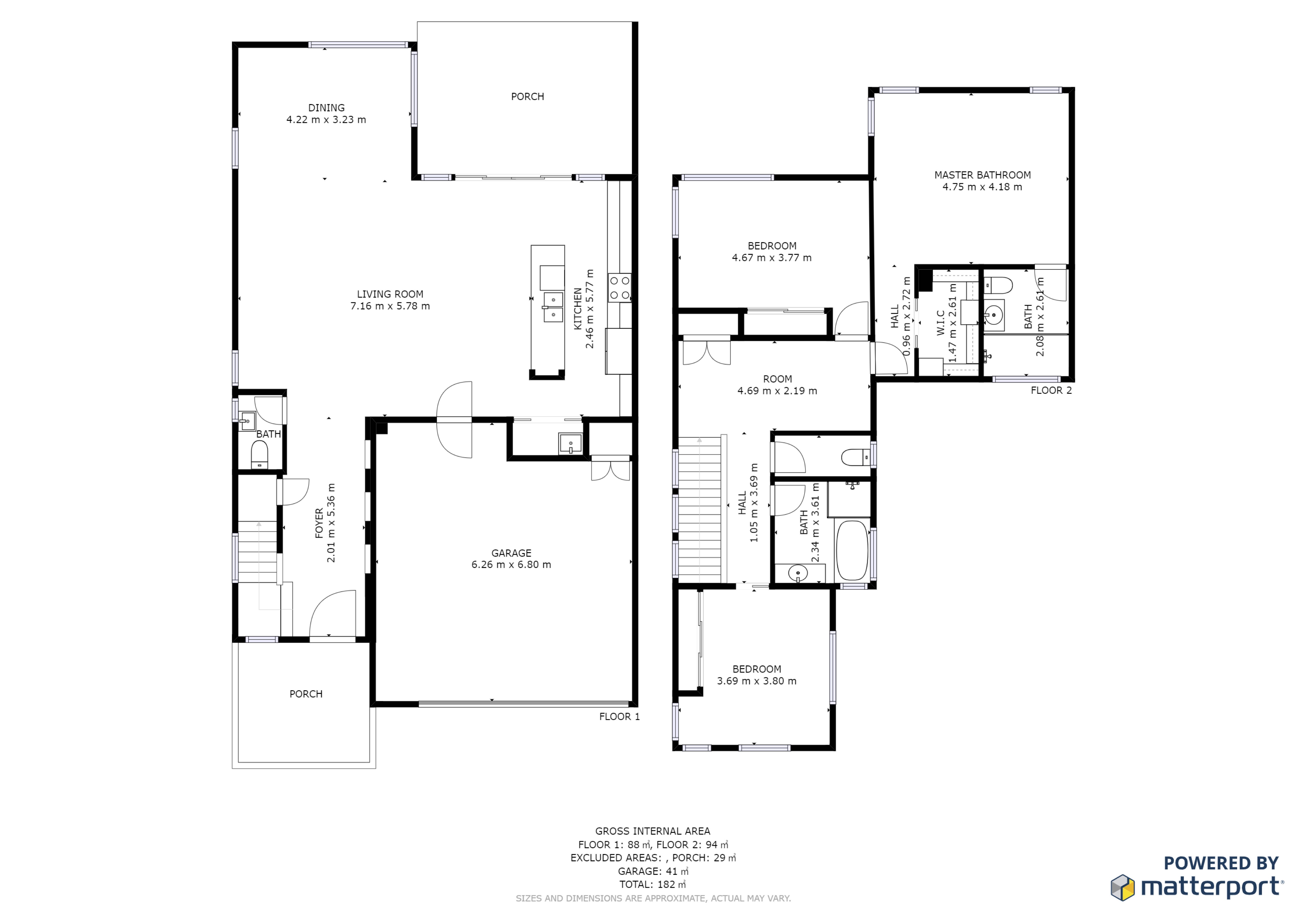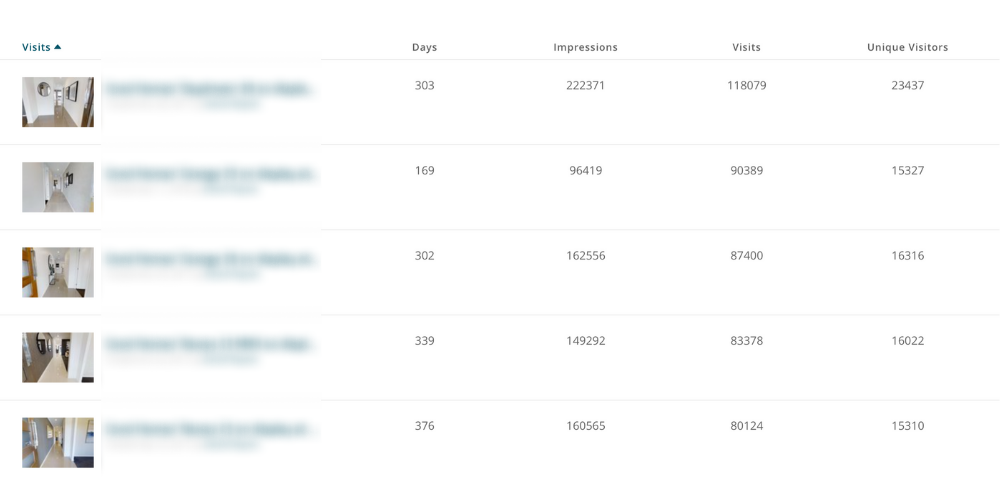 There is no point having a 3D virtual tour (or any media for that matter) if you're not tracking the performance and understanding what is and isn't working. We provide weekly updates to maximize your 3D virtual tour based off of our comprehensive analytics analysis.
THE VR HEADSET EXPERIENCE
Our 3D virtual tours are compatible with virtual reality headsets, allowing your viewers the option to completely immerse themselves within your space. Having the ability to brand them with your own logo is a fantastic way to keep your holiday rental top of mind.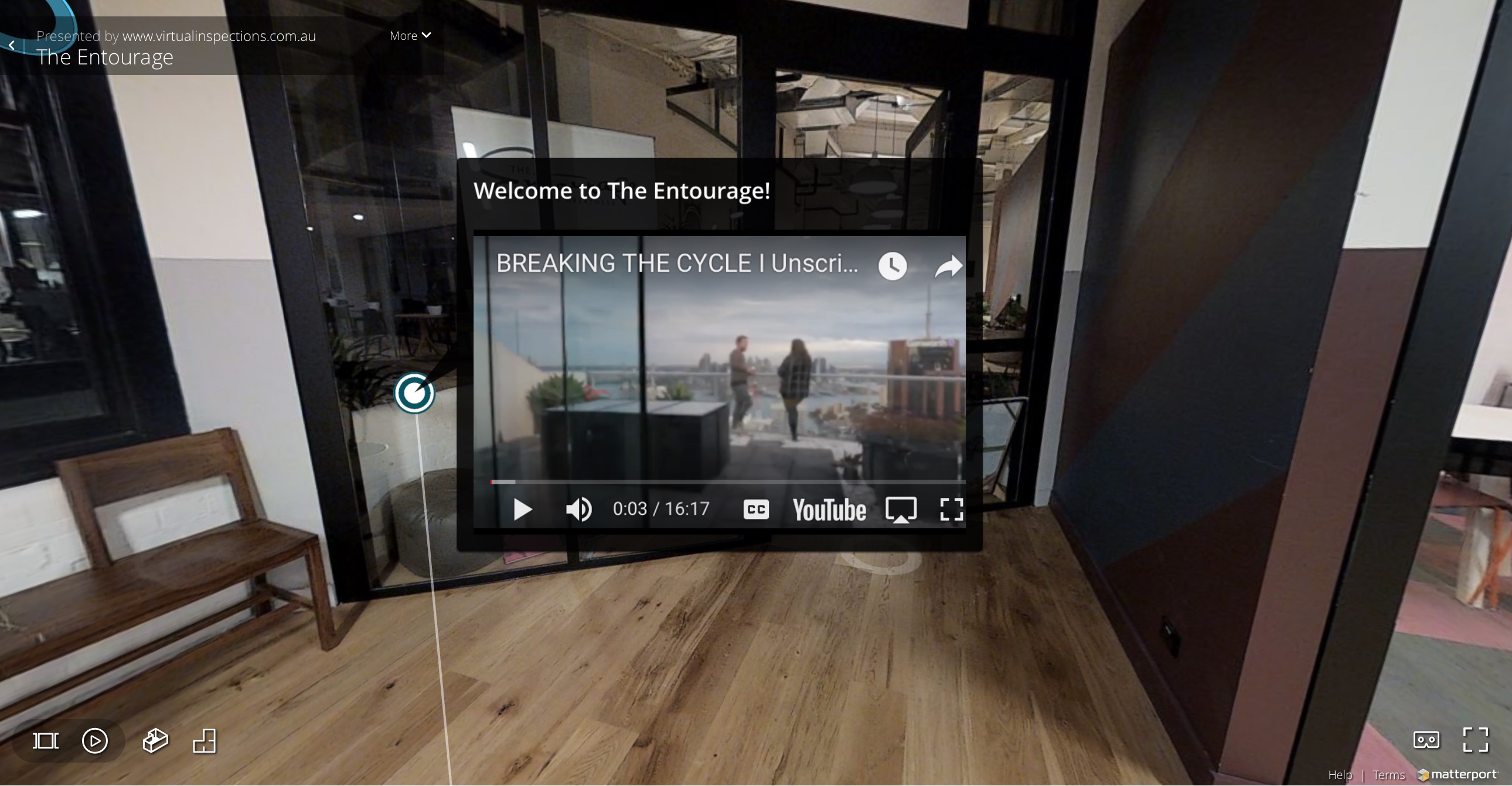 If the amazing visuals of the 3D virtual tour doesn't answer all of those frequently asked questions, we can embed various forms of media into the tour to provide the ultimate holiday rental experience. Whether that is in the form of videos, photos, a PDF document or a paragraph of text, make sure each viewer is equipped with everything they need to know.
THE ULTIMATE DRONE EXPERIENCE
Separate from our 3D virtual tours, we also offer drone videography and photography in order to capture your holiday rental from the sky. This is perfect for those holiday rentals in a picturesque location that really needs to be seen to be believed.
THE GAME CHANGERS WE WORK WITH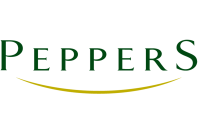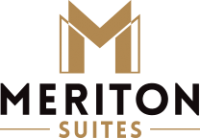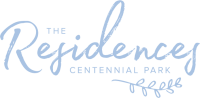 "It's been quite incredible seeing the results we can attribute to our 3D virtual tour. Our bounce rate has decreased from 80 to 60 meaning that more people are staying on our website to explore the 3D virtual tour. Time spent by each individual on our website has gone up by 45 seconds. We are finding that more people are revisiting our website to explore the 3D virtual tour and ultimately as a result of this increased engagement, our sales have gone up. Our guests are often raving about our 3D virtual tour saying how amazing it is to be able to explore Lismore House to make sure it is suitable for their accommodation requirements."
CIARON MURPHY – LISMORE HOUSE
INCREASE IN ONLINE ENGAGEMENT
KEY BENEFITS
Help your ideal guests make quicker bookings
Save time answering the same, reoccurring FAQs
Retain the hefty service fee charged by the big Online Travel Agents
THE RESULTS
Properties featuring Matterport 3D tours yielded 15% increase in online engagement and 25% higher occupancy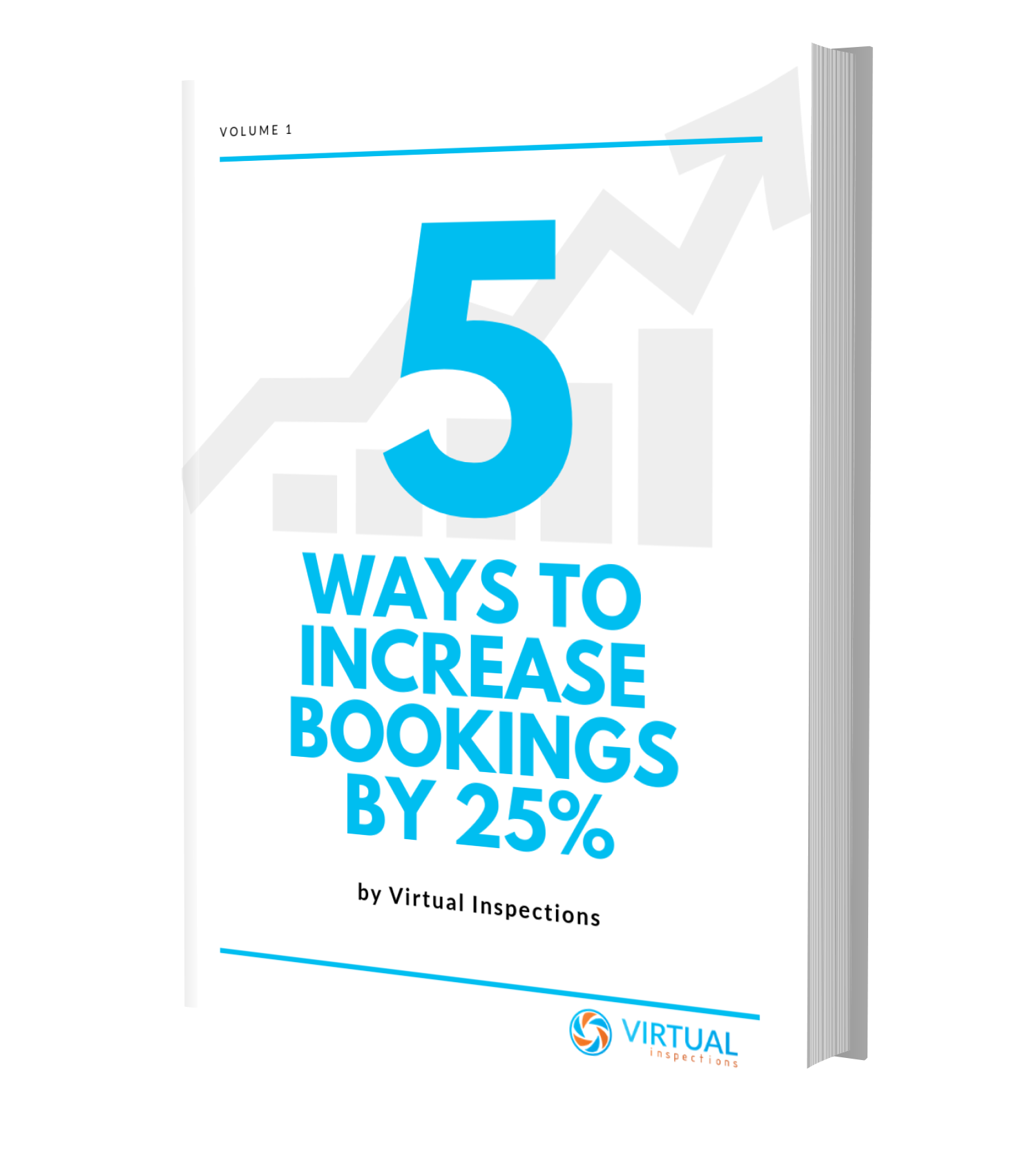 5 WAYS TO INCREASE BOOKINGS BY 25%
Free Report
We have worked with over 200 accommodation providers throughout Australia with a combination of the 5 unbelievably powerful strategies outlined in this free report. Download it now before your competitors do.
BOOK YOUR FREE
30 MINUTE STRATEGY SESSION
Take the first step to exploding your bookings by registering
for your FREE 30-Minute Growth Strategy Call Today.
SPEAK WITH A STRATEGIST